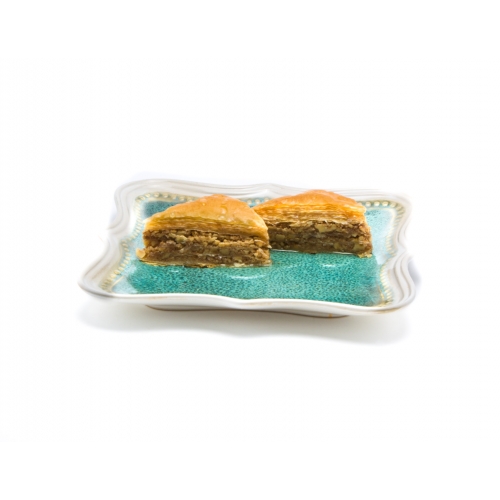 Homemade Baklava
$4.99 – $14.99
Made at GIFM
Baklava is our favorite dessert to bake! It is a rich, sweet pastry made of layers of filo pastry filled with chopped nuts and sweetened with honey. Variations of baklava are enjoyed around the world. Made with pure ingredients, baklava is a healthy treat for any diet.
Made in our kitchen.
Caution: May be "sticky" situation when mailed.