For over 10 years we have been serving
the area's most authentic Greek food.
Visit us to begin your Mediterranean
Odyssey.
WELCOME TO OUR SLIVER OF GREECE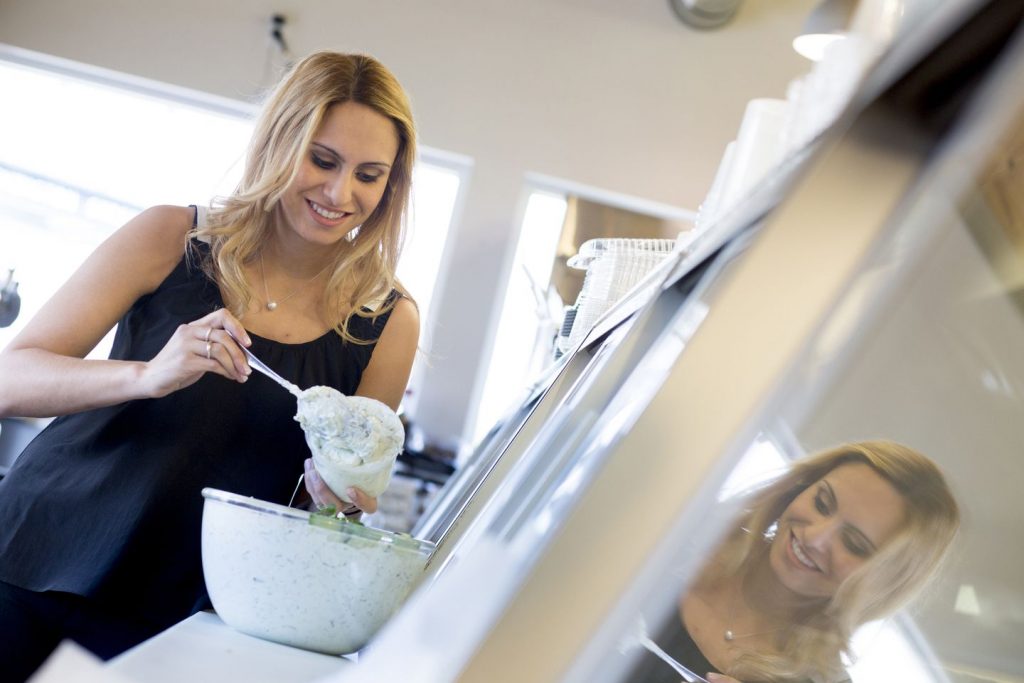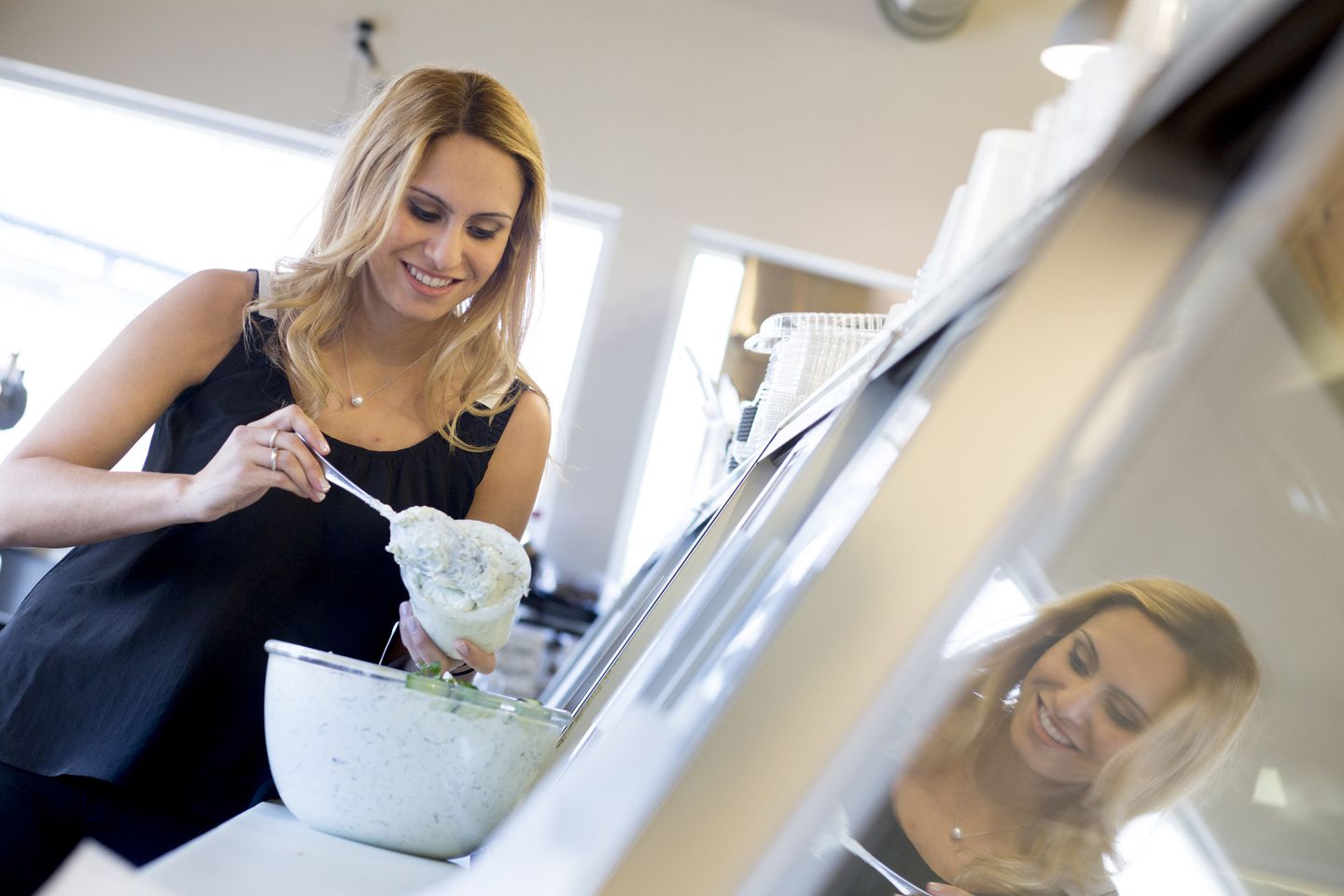 In December 2009, as an eager Babson College graduate with a new
business plan, Katerina Iliades opened the Greek International Food
Market–fully stocked with quality, imported Mediterranean products.
Inspired by her father Savvas Iliades, founder of the acclaimed Greek
restaurant Farm Grill & Rotisserie, she recognized the pent-up demand
for the delicious foods she had loved since childhood.
Her vision was an instant success. Today, her physical and online
stores are foodie destinations—covered by Thrillist, Boston Magazine,
The Boston Globe, The Passionate Foodie, and more. The Greek International Food Market in West Roxbury, MA is one-stop
shopping at its finest—with the best in extra virgin olive oils, specialty
marinated olives, cheeses and wines/beers along with honey, coffee,
tea, spices, herbs, tahini, filo dough, pita, pastas, preserves, meats,
juices, and freshly prepared foods, desserts and treats.
Since she founded the market, Katerina has built a large community of
Mediterranean food lovers and lifelong friends. Now married with two
young daughters, and an MBA in supply chain management and
marketing from Boston University, she is excited about continuing to
promote a healthy lifestyle based on Greek cuisine.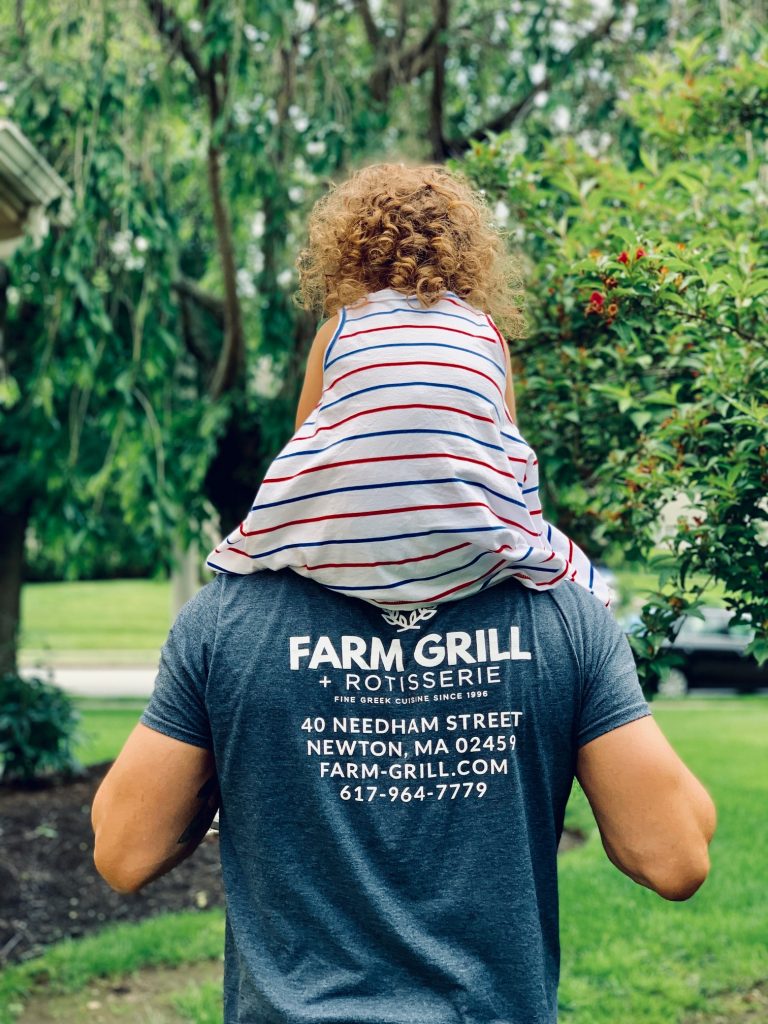 TAKE A TOUR
Imported Greek Wine and Beer – Extra Virgin Olive Oil & Olives – Over
10 Types of Feta Cheese & Yellow Cheese – Spices & Herbs – Honey &
Preserves- Pasta & Grains – Sweets, Desserts & Candy – Imported
Frozen Pies & Vegetables – Imported Juices & Soda – Butcher Shop –
Evil Eye Jewelry