Greek International Market
Welcome to our slice of Greece. Embark on a Mediterranean food journey at our Greek International Food market in West Roxbury, MA. We offer a variety of fresh Greek food ingredients and cuisines. Visit our website to stay updated on new products, services, takeout and more!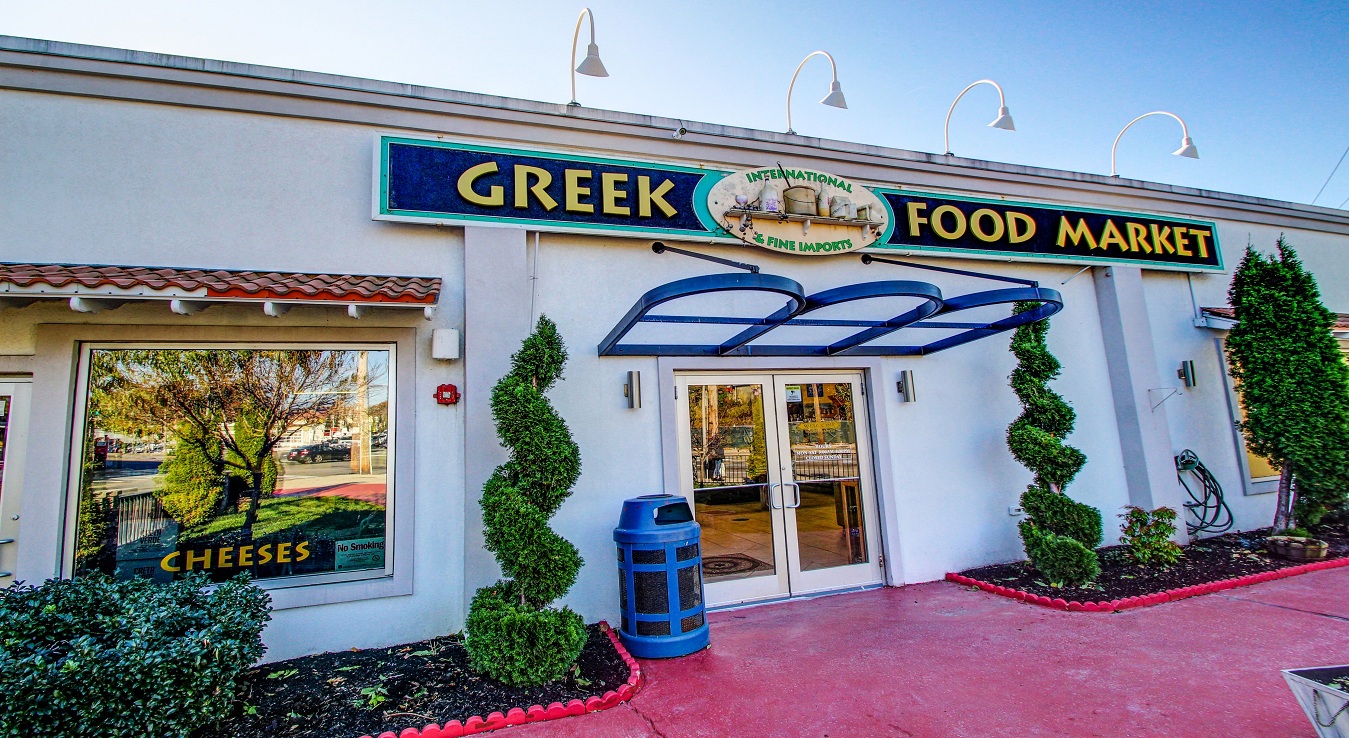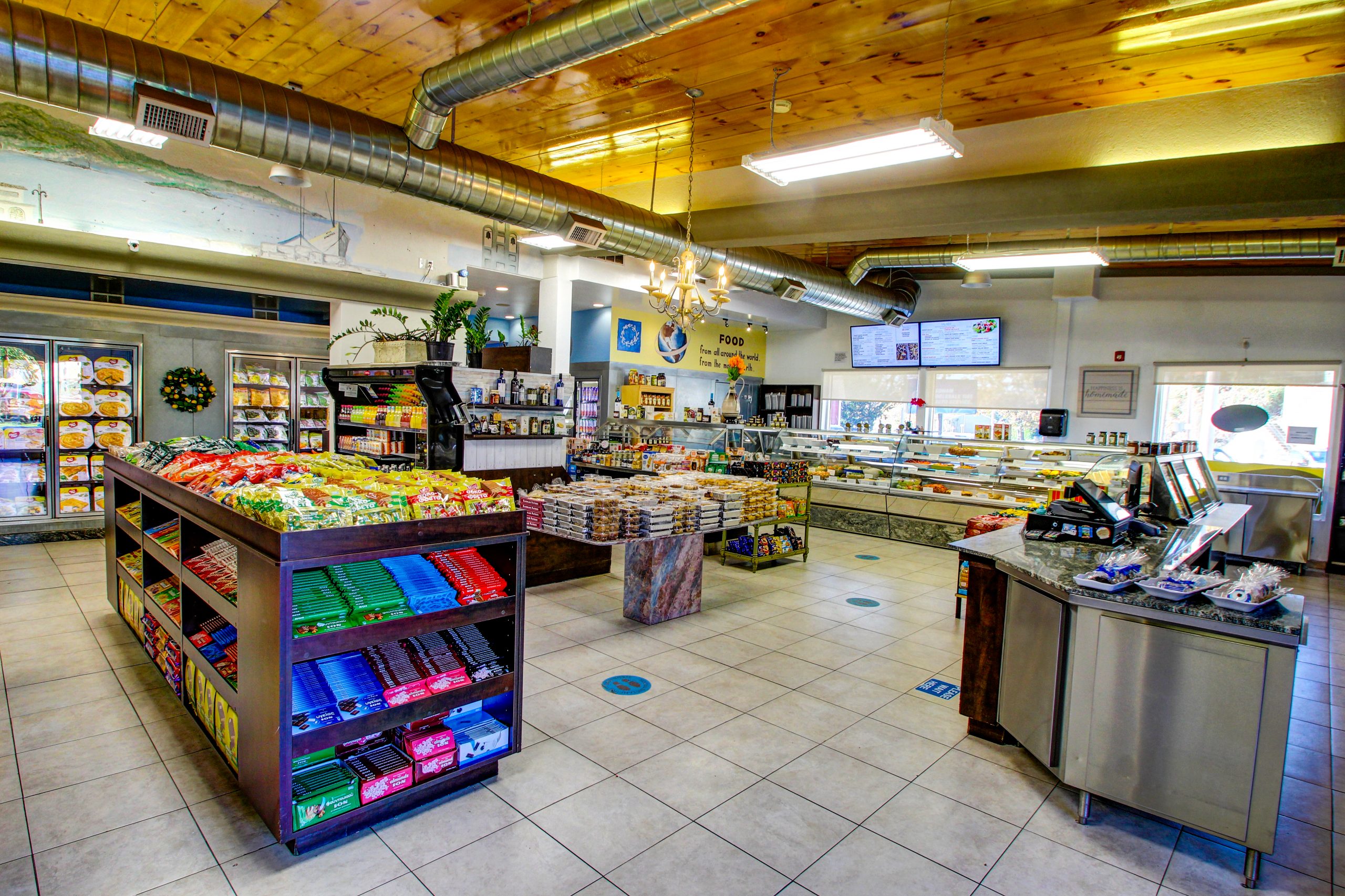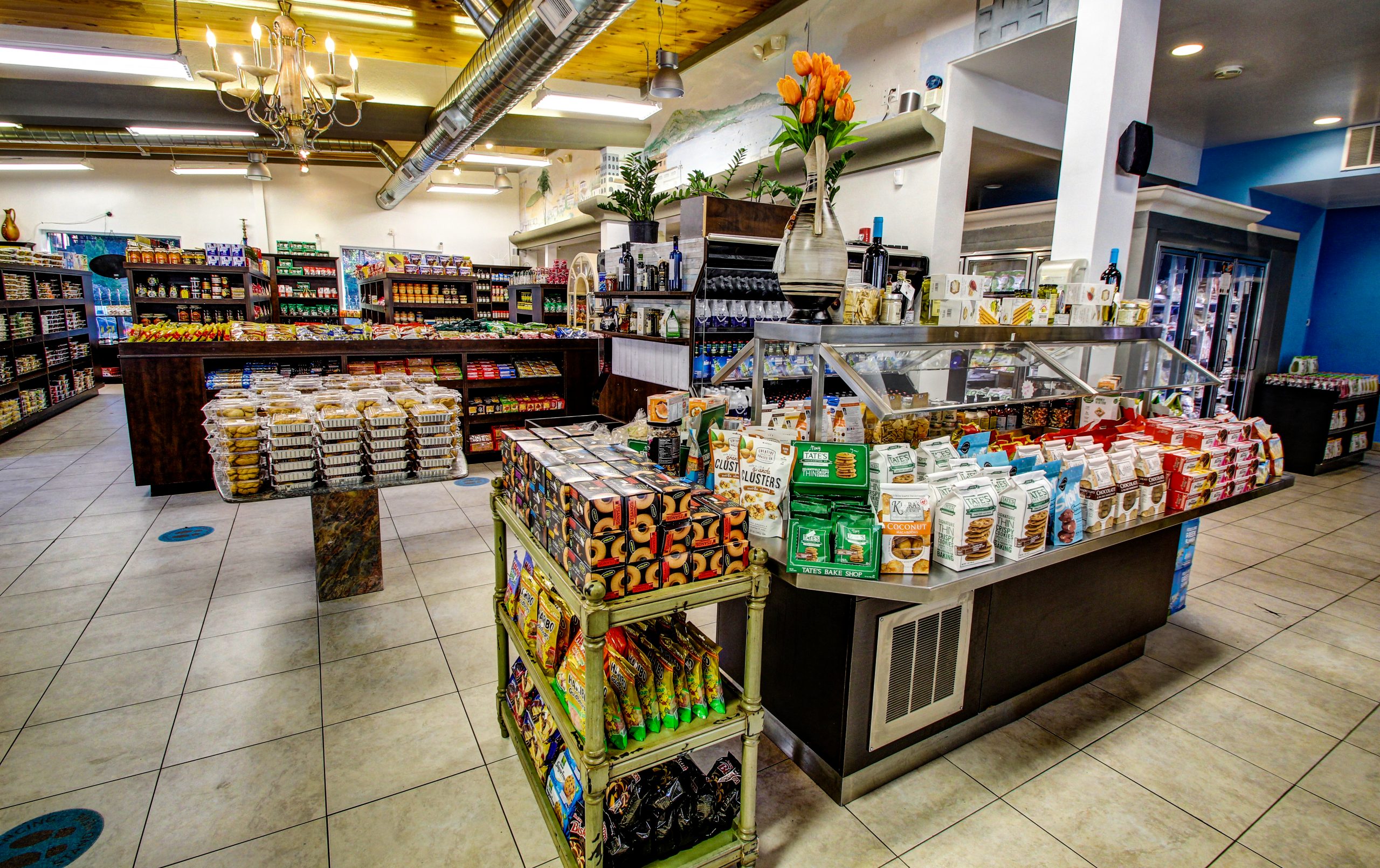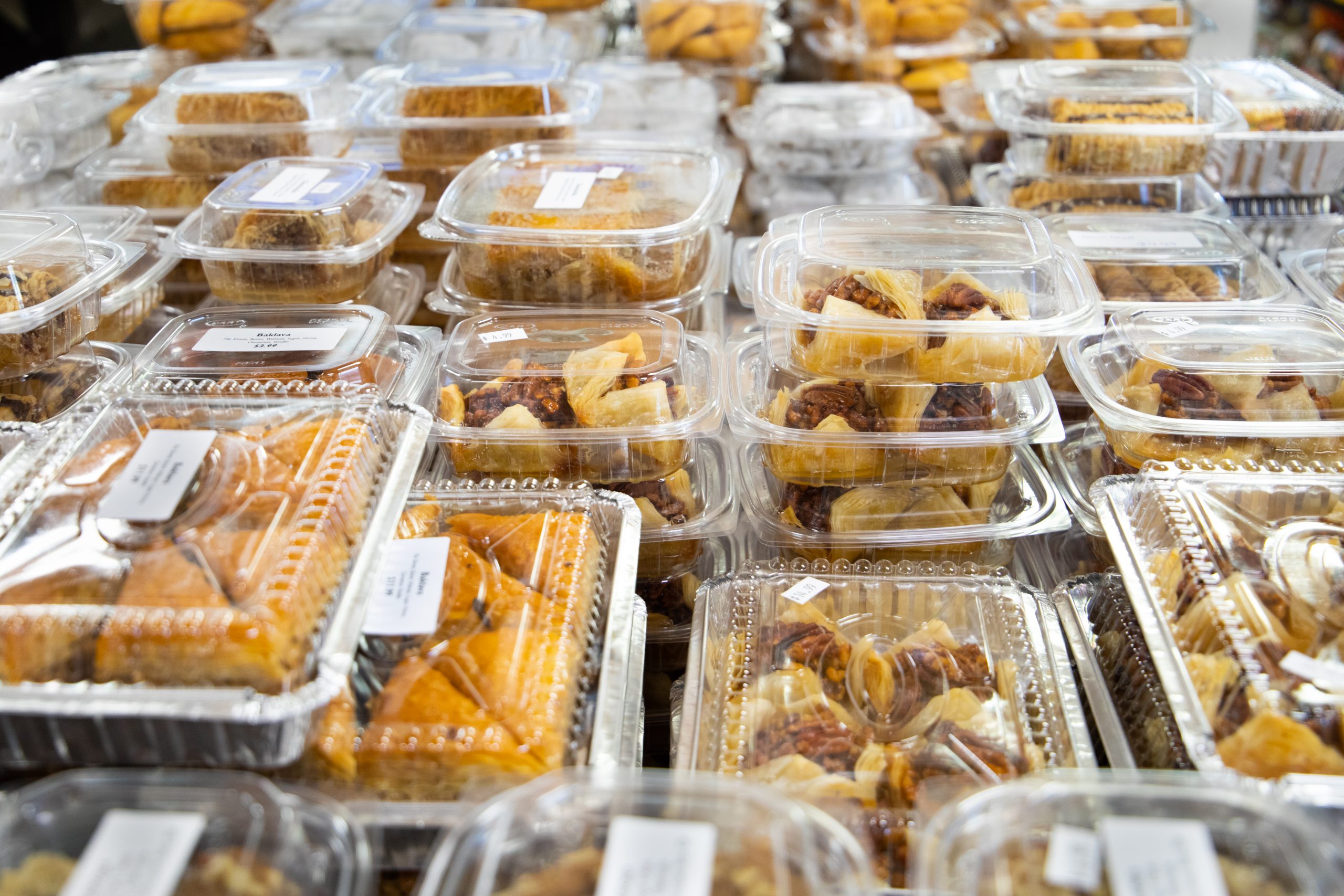 Featured Items
See what other shoppers are enjoying!
Delicious Greek Recipes
Try some of our recipes that include a few of our favorite Greek food ingredients!
---
Zucchini Lemon Orzo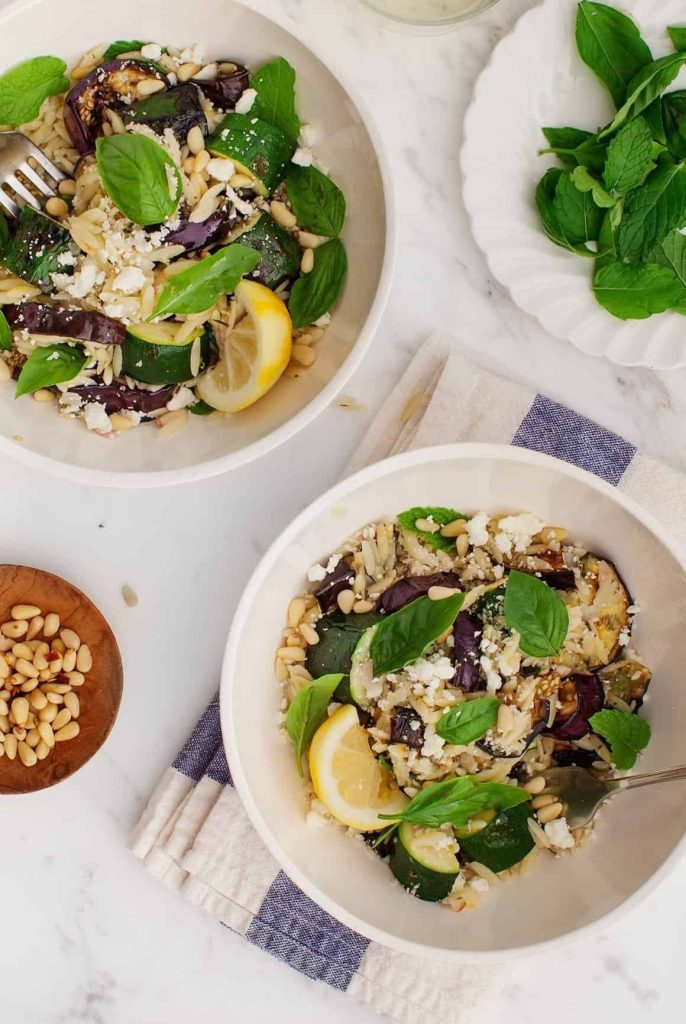 Ingredients:
Zucchini x2
Eggplant
Lemon
Garlic cloves
Feta cheese (available in store!)
Sherry vinegar
Pine nuts
Panko bread crumbs
Salt & Pepper
Instructions:
In a large bowl, combine the scallions, garlic, olive oil, sherry vinegar, Simply Greek mixes, and ¼ teaspoon of salt.
Bring a medium pot of salted water to a boil. Prepare the pasta according to the instructions on the package, cooking until al dente. Drain and immediately add the hot orzo to the bowl. Stir in the lemon zest and set aside.
Preheat a grill to high heat.
Drizzle the eggplant and zucchini with olive oil on all sides, and sprinkle with ¼ teaspoon of salt and pepper.
Grill the eggplant for 4 to 5 minutes on each side, or until tender and charred. The zucchini for 4 minutes on each side, or until char marks form.
Let them cool slightly, then chop and add to the large bowl. Add the lemon juice and toss. Stir in the feta, herbs, and pine nuts, reserving a bit of each for garnish. Taste and adjust seasonings.
Portion into 4 serving bowls and top with the breadcrumbs and remaining feta, herbs and pine nuts. Serve with lemon wedges on the side.
Recommended